alexander wang rly sucks. sorry broes.
reblog if everyone is gay
1 tag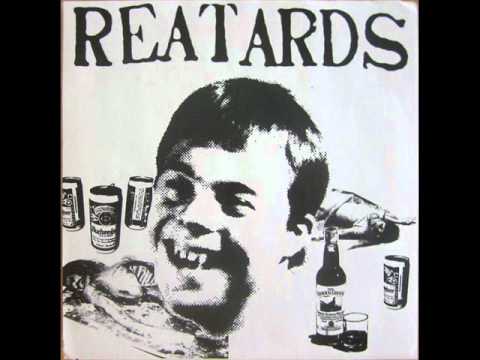 I need to trick my boyfriend into blowing me
does anyone have any suggestions? I'm wearing a Gorilla Biscuit's tee which is code for "My dick:Get on/around it" but he's not paying attention to me. He's playing NBA2K12. I fucking hate that game.
i think you were gretta gerwig's career
in a past life
ƦƦƦƦƦƦƦƦƦƦƦƦƦƦƦƦƦƦƦƦƦƦƦƦƦƦƦƦƦƦƦƦƦƦƦƦƦƦƦƦƦƦƦƦƦƦƦƦƦƦƦƦƦƦƦƦƦƦƦƦƦƦƦƦƦƦƦƦƦƦƦƦƦƦƦƦƦƦƦƦƦƦƦƦƦƦƦƦƦƦƦƦƦƦƦƦƦƦƦƦƦƦƦƦƦƦƦƦƦƦƦƦƦƦƦƦƦƦƦƦƦƦƦƦƦƦƦƦƦƦƦƦƦƦƦƦƦƦƦƦƦƦƦƦƦƦƦƦƦƦƦƦƦƦƦƦƦƦƦƦƦƦƦƦƦƦƦƦƦƦƦƦƦƦƦƦƦƦƦƦƦƦƦƦƦƦƦƦƦƦƦƦƦƦƦƦƦƦƦƦƦƦƦƦƦƦƦƦƦƦƦƦƦƦƦƦƦƦƦƦƦƦƦƦƦƦƦƦƦƦƦƦƦƦƦƦƦƦƦƦƦƦƦƦƦƦƦƦƦƦƦƦƦƦƦƦƦƦƦƦƦƦƦƦƦƦƦƦƦƦƦƦƦƦƦƦƦƦƦƦƦƦƦƦƦƦƦƦƦƦƦƦƦƦƦƦƦƦƦƦƦƦƦƦƦƦƦƦƦƦƦƦƦƦƦƦƦƦƦƦƦƦƦƦƦƦƦƦƦƦƦƦƦƦƦƦƦƦƦƦƦƦƦƦƦƦƦƦƦƦƦƦƦƦƦƦƦƦƦƦƦƦƦƦƦƦƦƦƦƦƦƦƦƦƦƦƦƦƦƦƦƦƦƦƦƦƦƦƦƦƦƦƦƦƦƦƦƦƦƦƦ...
1 tag
2 tags
2 tags
thanks man(toroc)
i ̪͚̭ͅj̗͎u̱̘st ̲͔̭̝͕c̹a̙͖̫̬͙͔m͎e t̤o̫̰ ̖t̙͍̲̖̭̞ḙ̰̹̤̙l̝̖̬͎l͍͍̼̥͖̲ ̟̼͙̳̻̮͕y̳͎̻̠ou̞͔̳̦̪̰ͅ ̟͚̲̼͖͇ͅt̘̼̺̖ha̜̗͍ṭ͉͈ ̠̭͉yo̠̖͓̳̠̫u̱r̗͍̳̠ ̥̱̗f͚͖̯ͅa̱͓̰t̞͍̫h̭̖̮̬̖̘e̩̩͉̘͎ͅr͎̯̤̟̼ ̞͇is̰̹͚ n̩̲̹̘͓ot̼̦̜͇̻͎ ̙͍͚̦̹̠̞s͙̪̠͍̥̭̥uf̱̠f̲̣̹̳̻̰͇e̲̱̲r͎i̻̳͔̗̣̗n̯̩̜ͅg̺ ̺̥̬͇͎̦n̰o̱̠̳͇̞n̼̰͎͖͎e̞̯̞ ̦͇̘͎̪o̜f̥̖͎ ̱̺̖ͅt̹͓̼he̱̲͈͎͓m̪͕͙ ͍̳a͇̜̮̩r̯̗͓̱͓̪ͅe͎̣
4 tags
1 tag
it's
 sad when you realize that 85% of the blogs you follow do nothing but reblog coilhouse.net content from three fucking years ago.
3 tags